Inspiring kids to love
Science
Technology
Engineering
Art
Maths
STEAM STANDS FOR SCIENCE, TECHNOLOGY, ENGINEERING, ARTS AND, MATHS.
The company is made up of a group of individuals passionate about STEAM subjects! We came together from backgrounds in industry, academia and youth education to address the serious gaps which exist in these areas of the education system, including the widening shortfall of highly qualified STEAM graduates, and in particular graduates who can think both critically and creatively. We wanted to develop a sustainable model to plug the gap in the market for appropriate, innovative, commercially viable solutions.
Our vision at STEAM Education is to inspire children to love STEAM subjects and to become the future generation of Scientists, Technologists, Engineers, Artists and Mathematicians.
We do this by providing innovative, fun, hands-on educational programmes in these subject areas, which are delivered in primary schools (to 4th / 5th / 6th class) using a co-teaching model i.e. real-life STEAM experts from industry and academia work with the primary school teacher, and with specially designed tools & content to deliver the programme and inspire the kids.
We believe that teaching kids to think both critically and creatively is key to the development of a society which understands and is fully engaged with the world around them, the resources on which they depend, and in planning and creating a better future.
We provide a framework for industry to sponsor their local schools to avail of these programmes. Companies can provide us with their experts to deliver the programmes in the classroom, with the primary teacher. Our system allows companies to fulfil their corporate social responsibility by doing what they do best!
Our ethos is rooted in inclusive and inspirational engagement, including hands-on, fun, challenging, and participatory methodologies – developed and delivered by and with relevant content and educational experts (including the kids themselves).  We support collaboration, transdisciplinarity and inclusion. 
We strive to ensure that all our products, programmes, and services are delivered to a very high standard, are scientifically and educationally validated in terms of approach and impacts on and for the intended participants. .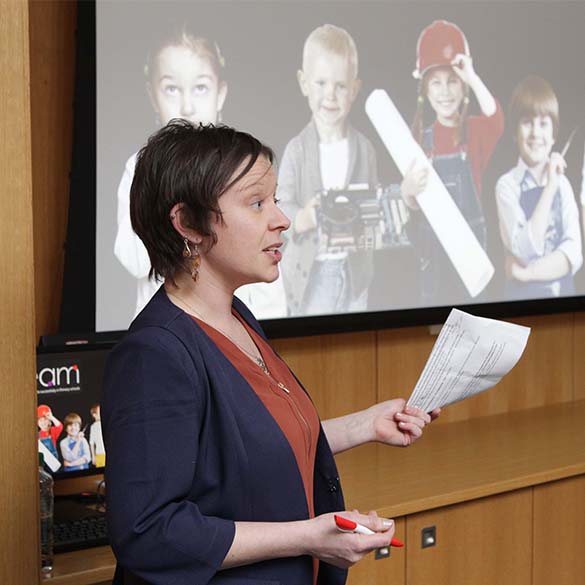 Accounts, Procurement & Technical Support
Co-Founder and Retired Advisor
Director, Co-founder & Advisor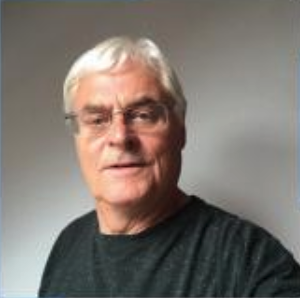 Telecommunications Industry Business leader | Eco-sustainable House & Garden Constructor 
SUPPORTERS -

PARTNERS - Participants - Friends
We have the privilege of working with a number of industry and academic partners, sponsors and supporters – who engage with us in varying capacities from adopting schools, to developing programmes, providing materials, and creating STEAM ambassadors in their localities. We want to build a community of STEAM experts to help us inspire the next generation.

We also work with a number of other STEAM experts on programme development, training and delivery. To date we have worked with over 30 postgraduates, from a wide variety of subject and research areas, all of whom have added their enthusiasm, experience and expert knowledge to inspiring the kids and to the further development of the company. You will see many of these on our ambassadors page.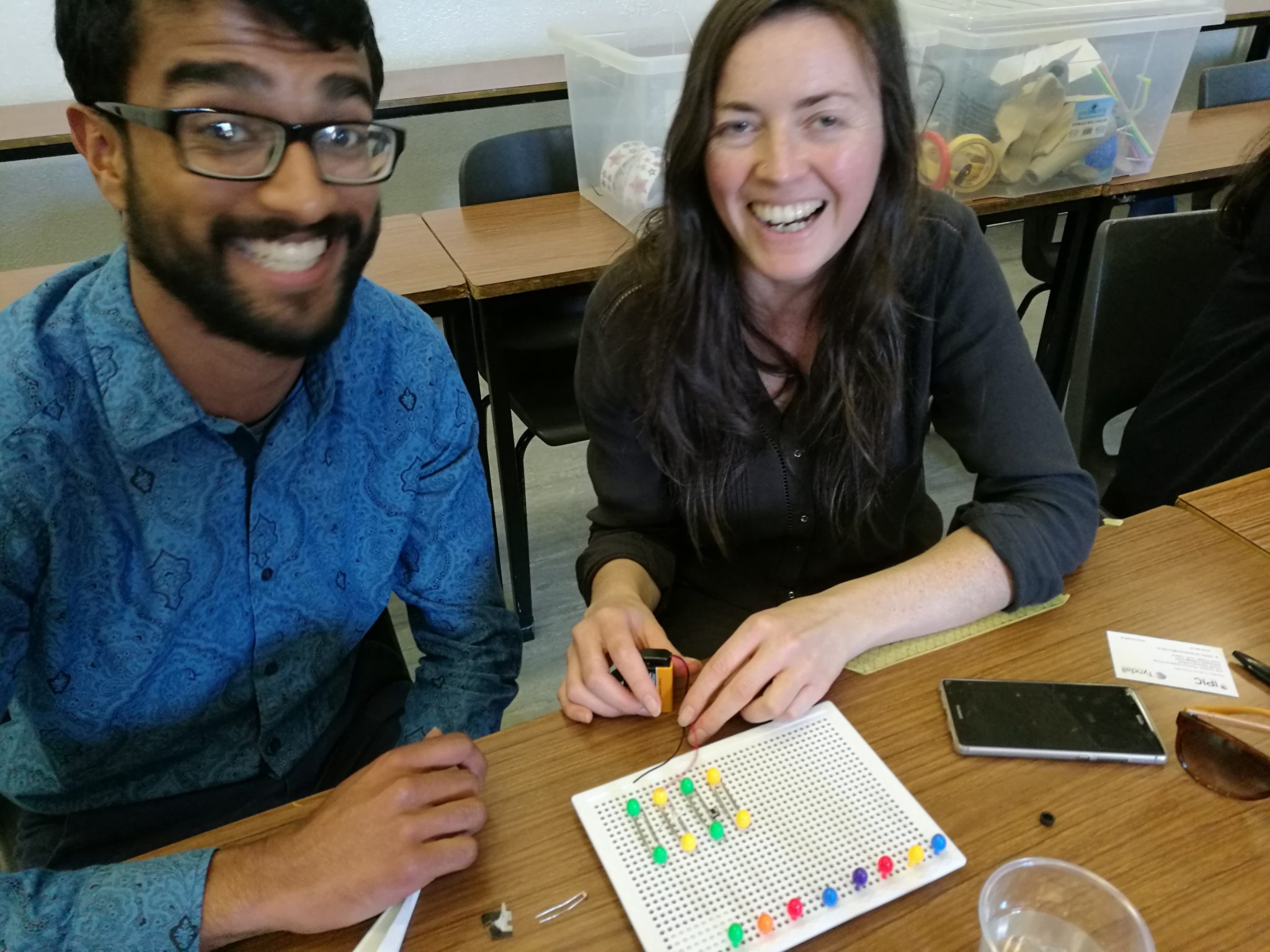 Dr. Alice D'Arcy is Managing Director of STEAM Education Ltd since 2015. She has channelled a broad range of professional experience, from ecology to animation, development education to sustainability management, into the development of STEAM approaches to learning and teaching. A strong advocate of life-long learning she has a variety of qualifications from Applied Ecology (BSc) & Applied Environmental Science (PhD), Creativity & Change: Arts, Participation and Development (L8 Crawford/CIT), Creative and Digital Marketing (UCC Cert), and Art Therapy for Socio-Educational Interventions (Cert ddf+). She is passionate about lots of things, including cats, chickens, science, creativity, growing things - especially native trees - and getting her hands dirty.
Dr. Alice D'Arcy
Managing Director